For marketplaces
Create a beautiful payment solution for your school, town, mall, coworking space, university, club, event, or Sunday market. We offer support for multiple merchants to list products, dish out rewards, and more.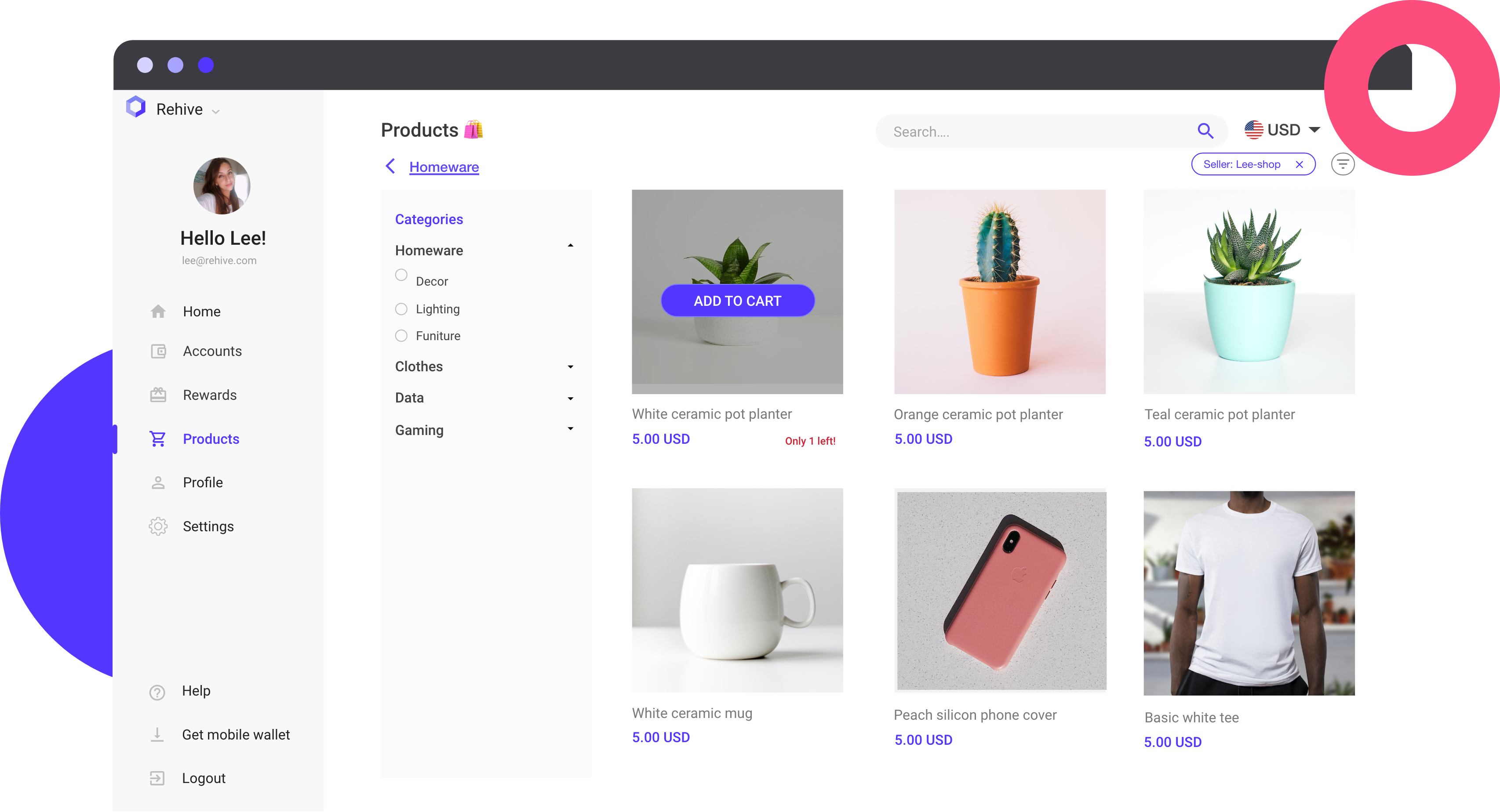 Why you need a custom payments app for your marketplace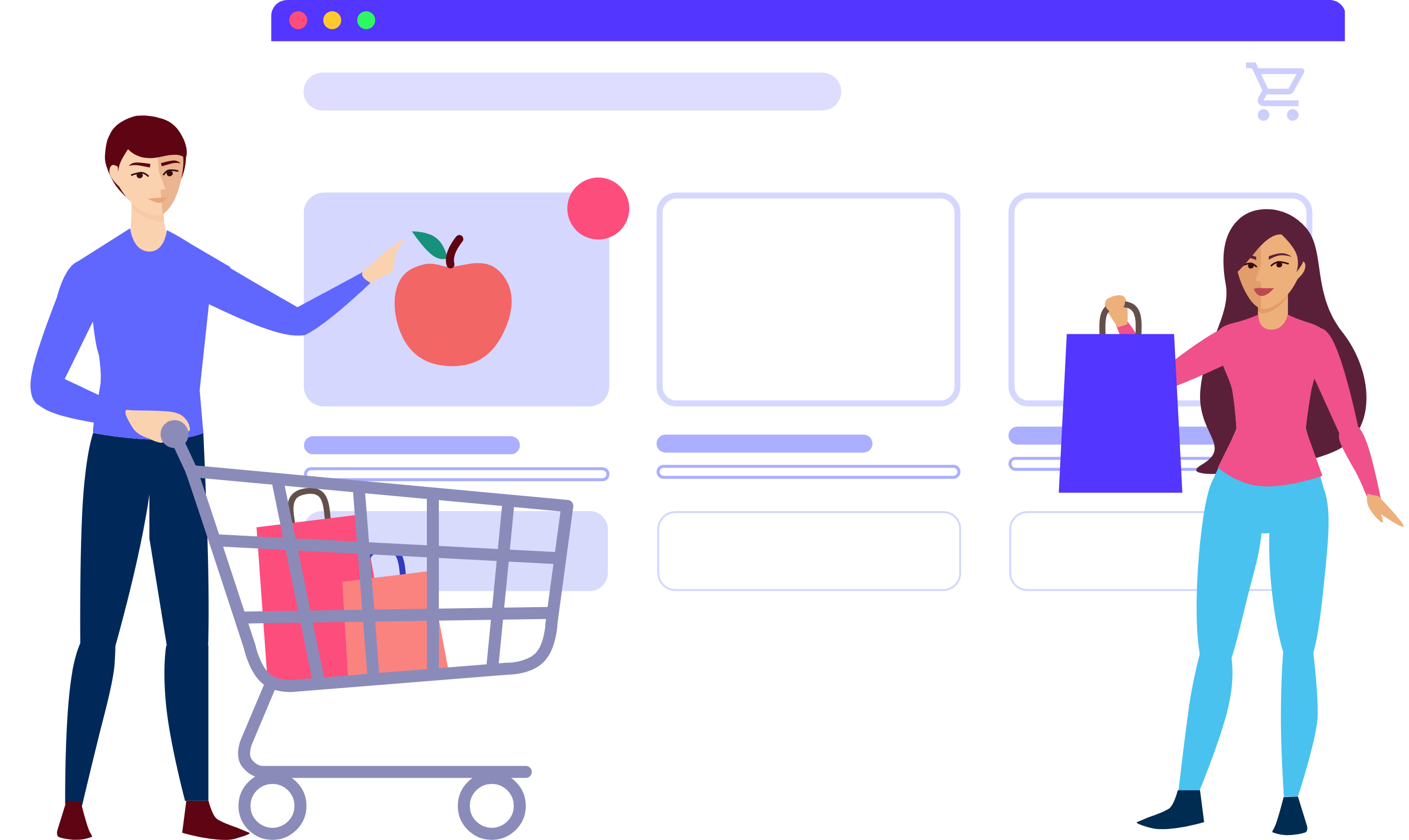 People love to be part of a community and appreciate a more personal payment experience with their favorite businesses. With Rehive, you can create a custom-branded payment experience for your ecosystem. Your merchants will benefit from in-app advertising opportunities, lower fees, improved customer retention, and, ultimately, increased sales.
This is great for consumers too. They'll get access to merchants through a single portal, better deals, and convenient payment experiences.
It is a win-win-win. You'll increase your revenue as a marketplace facilitator, while merchants get more sales and consumers get better local deals.
How can Rehive help
Rehive makes it easy to set up a marketplace solution where any business can apply to join the ecosystem. You can either start on the Rehive App or go full white-label from the start.
Refer to our Help Center to review what automated cash-in/cash-out methods are supported. You have the option of starting without an automated integration by processing deposits and withdrawals manually.
HELP CENTER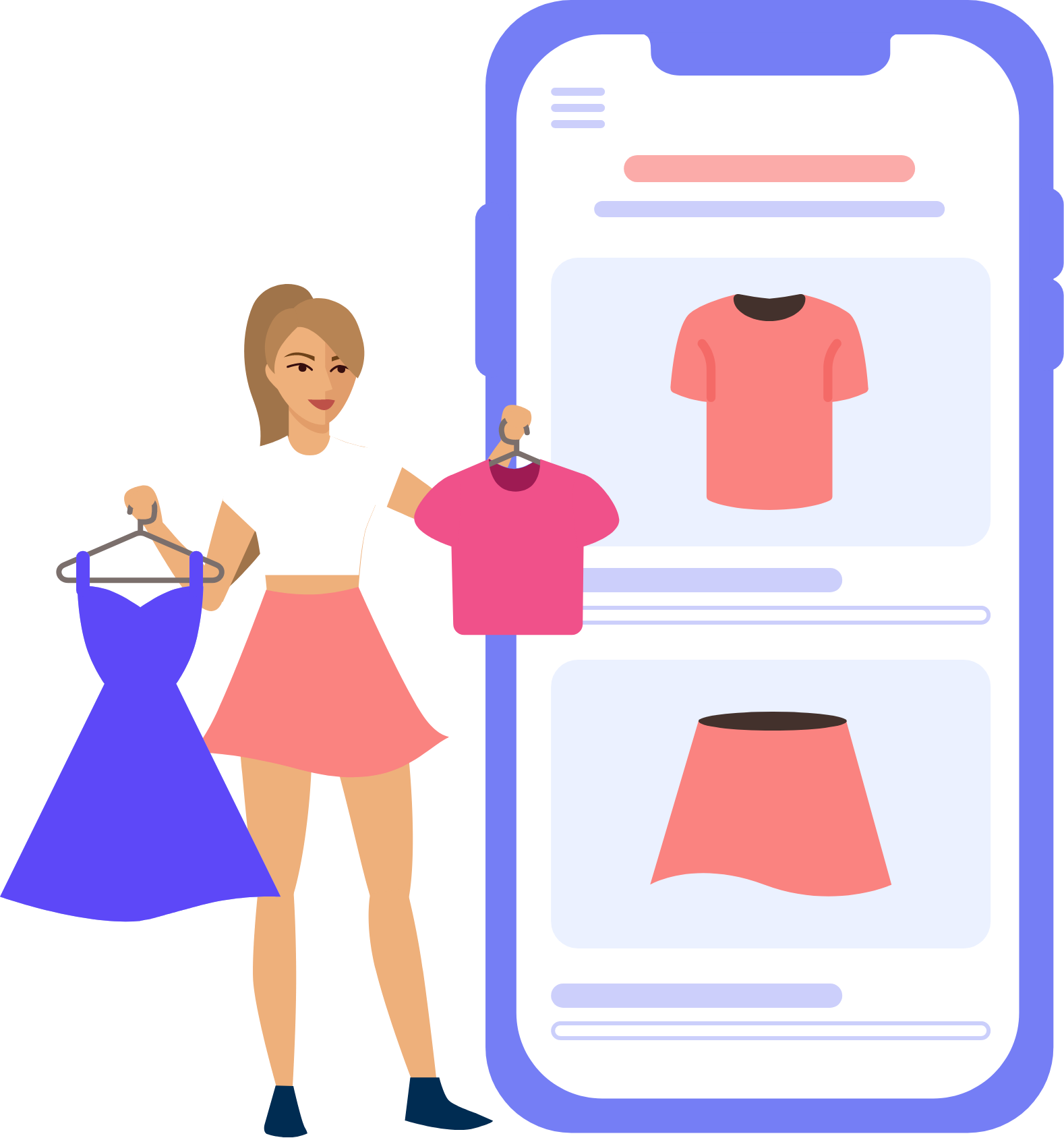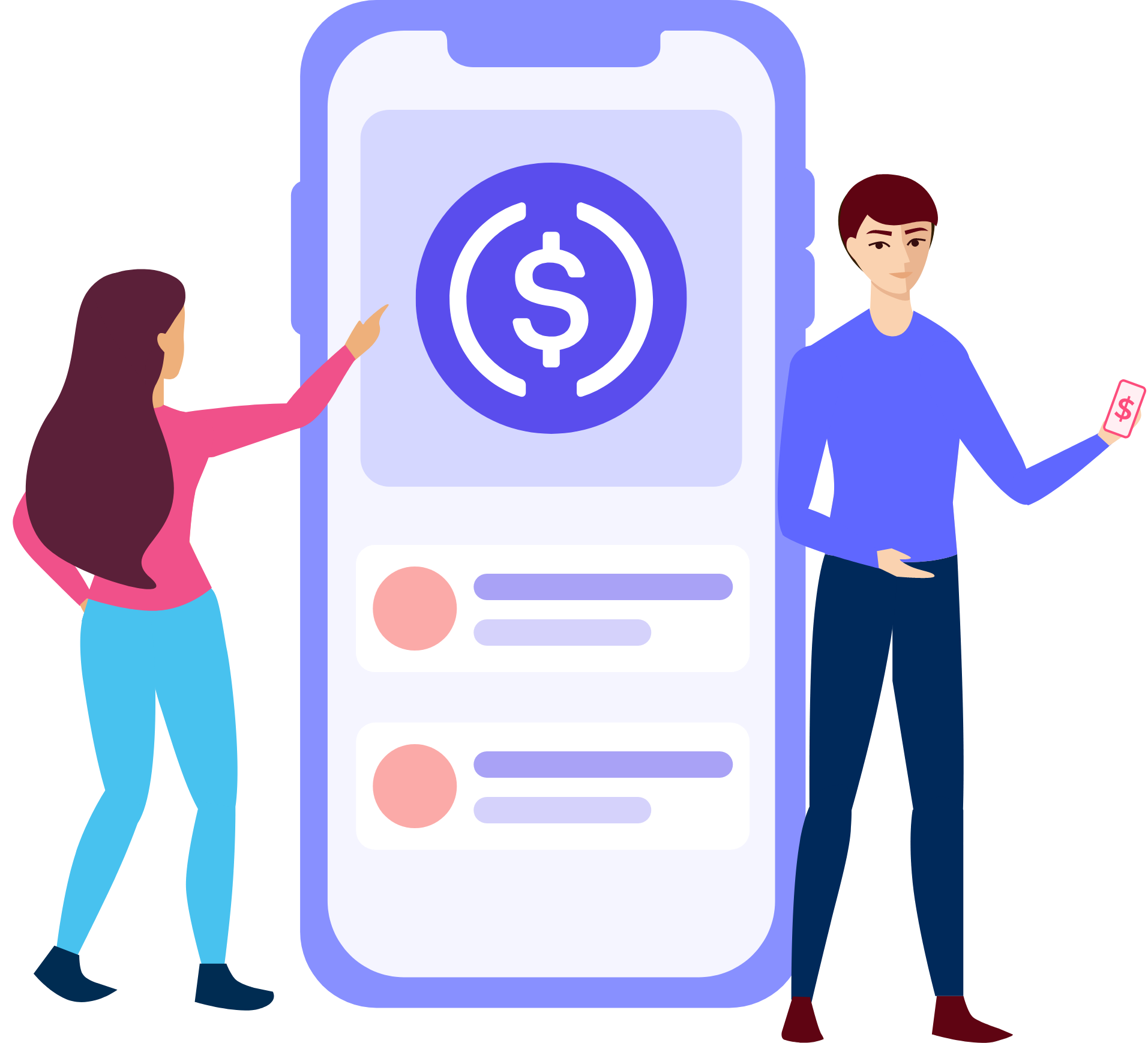 Customers can load their wallet balance to start transacting within the ecosystem by either making online payments, in-app or point-of-sale payments. Businesses, on the other hand, can invoice suppliers, manage customers, list products, create reward campaigns, and more. Businesses can also request bank payouts which you can settle on a periodic basis as the administrator.
Some features like peer-to-peer payments are disabled for the marketplace solution to reduce the regulatory overhead of being classified as a money transmitter.
Customer features
Customer Onboarding
Portfolio management
Exchange currencies
Send and receive
Payment requests
Scan to pay
Online checkout
Merchant features
Invoicing
Manage product
Merchant rewards management
Merchant reporting
Merchant documentation
FAQs
How can we help you get started?