For medium businesses
Looking for a custom branded payments app like Starbucks?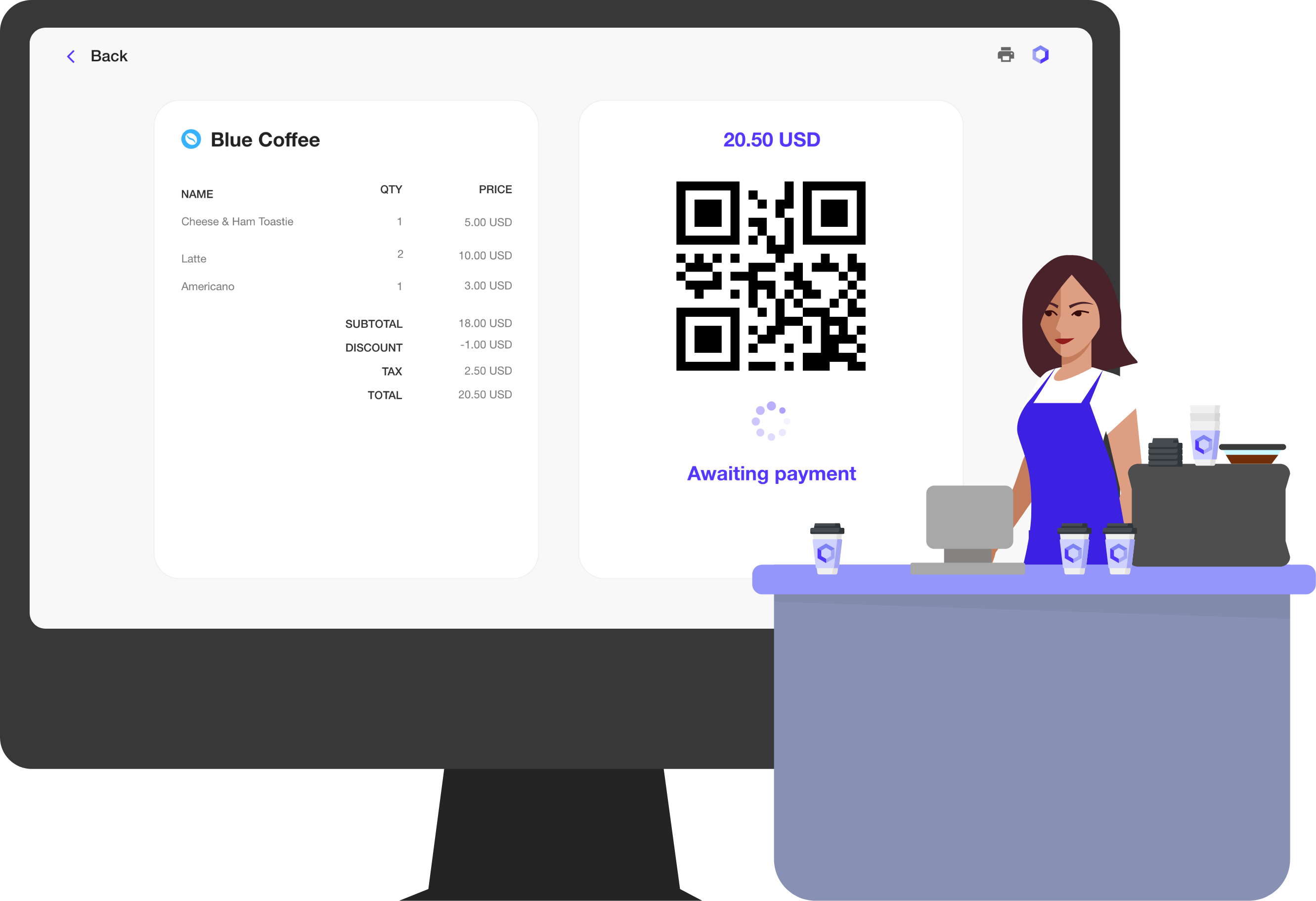 Why you need a custom payments app for your business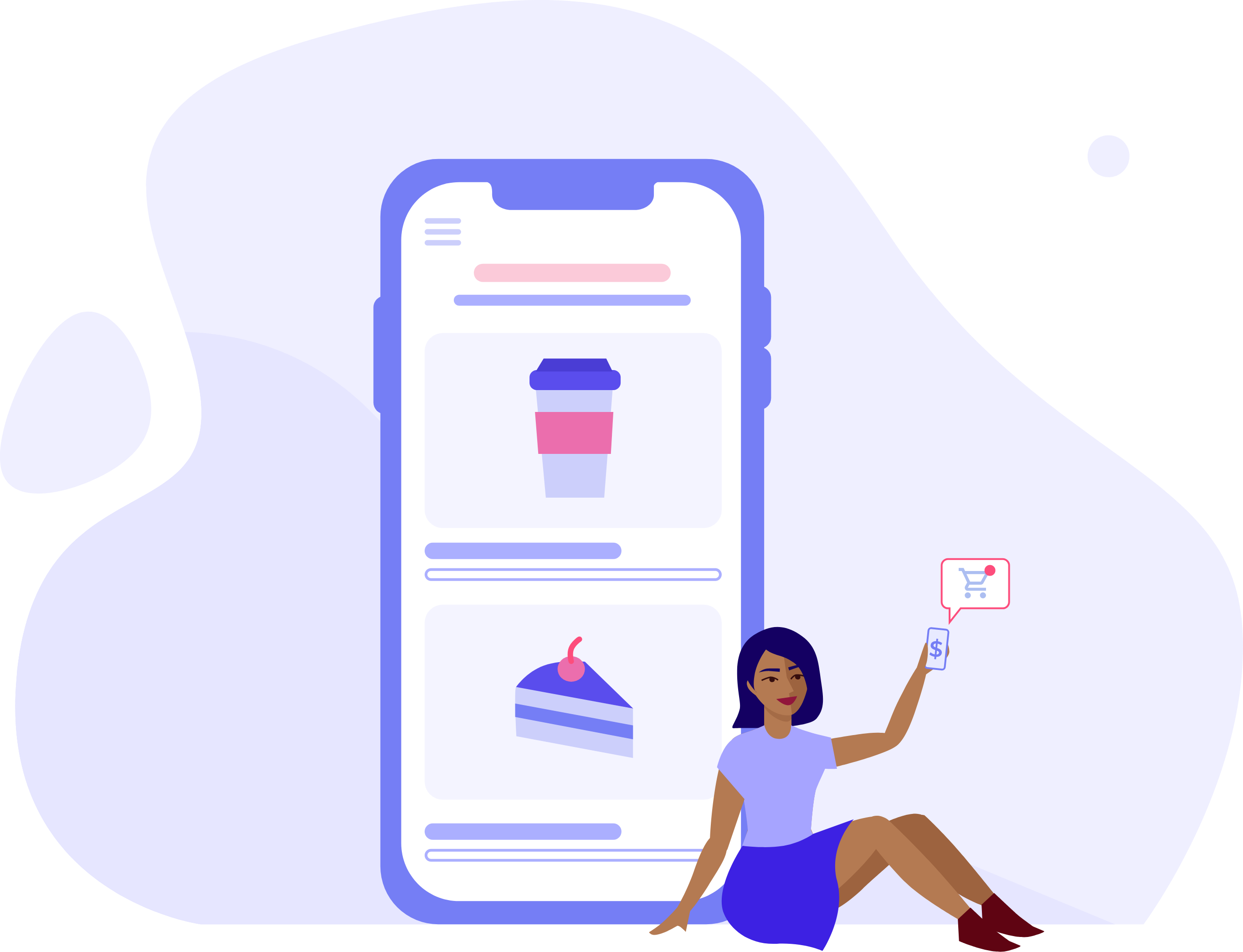 You can bypass credit card fees by asking customers to load their app balance upfront. In addition to saving on transaction fees, you can increase sales by offering more distribution channels for your product. Customers will be able to make in-app purchases, order-ahead, and more.
By creating a custom payments app for your business you can increase customer loyalty by creating special reward campaigns, improving customer convenience, and being able to connect with customers via the app directly.
How can Rehive help
This is similar to our marketplace solution, but in this case, your business will act as the administrator and the business on the platform. Individuals will simply join the app, load funds, and make payments for goods and services at your business only.
Refer to our Help Center to review what automated cash-in/cash-out methods are supported. It is possible to start without an automated integration by processing deposits and withdrawals manually.
HELP CENTER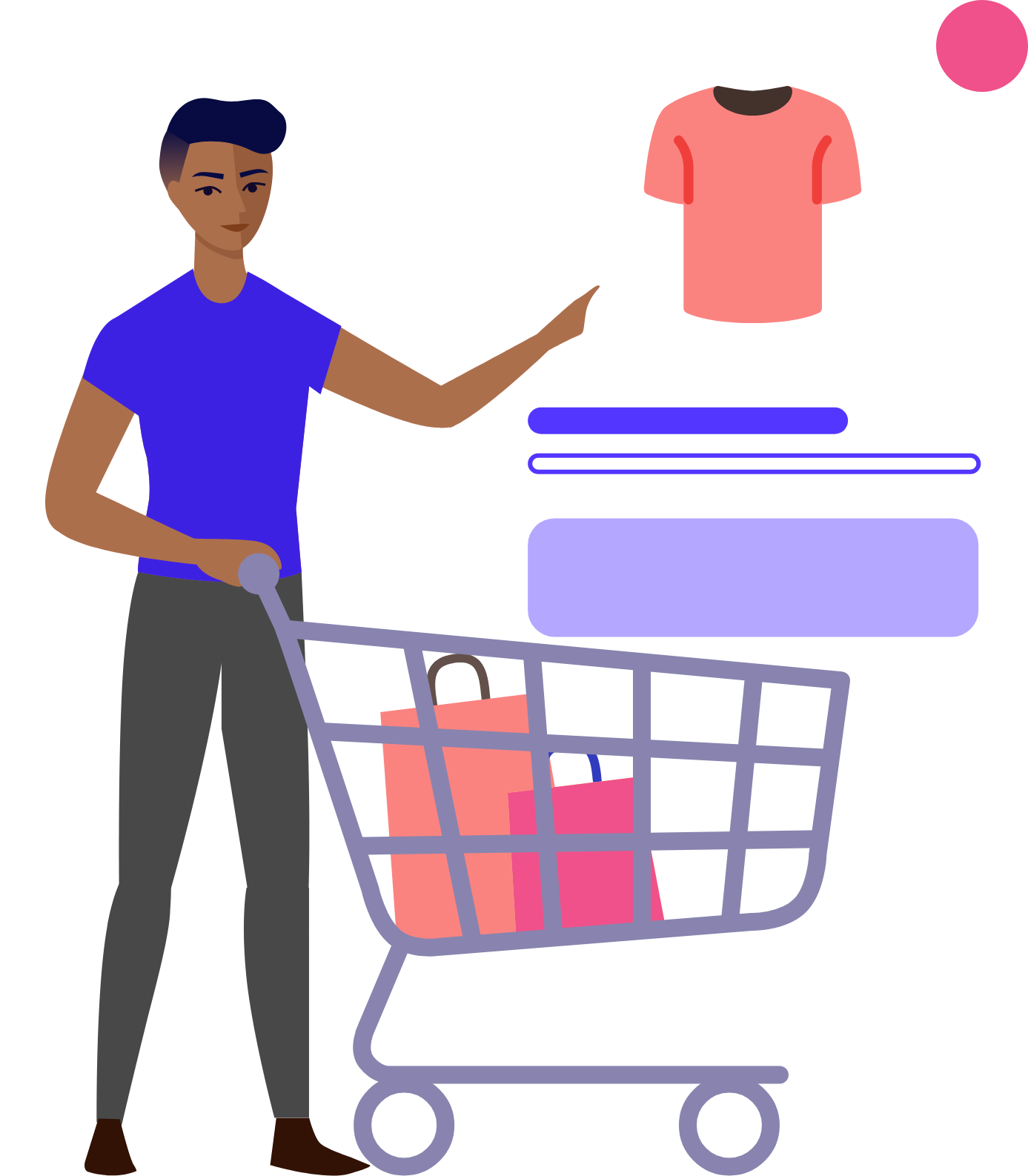 You can start on the Rehive branded app or upgrade to the full white-label solution for your business. If you are running a franchise, we recommend that you start with the marketplace solution.
Some features like peer-to-peer payments are disabled for the medium business solution to reduce the regulatory overhead of being classified as a money transmitter.
PRICING
Features
Customer feature
Customer onboarding
Portfolio management
Exchange currencies
Send and receive
Payment requests
Scan to pay
Online checkout
Merchant features
Merchant product and rewards management
Invoicing
Merchant reporting
FAQs
How can we help you get started?